LOST? CLICK HERE TO GET STARTED!
Requester
Title
Description
Date
Tinfoilcat
Mustacho the cat.
Mustacho is a fierce cat. Also a true gentleman. There isn'...
2018-09-18 14:40:57
625
Xynnic
Lin BnHA/MHA Minor Villain OC
Uh!I have a Toyhouse and I'll link that in the external ref...
2018-08-18 20:24:29
623
Ichor
Tandrel Duskseeker
--INTRODUCTION-- Hi Starcallers! You may know me as Lune in...
2018-08-18 20:02:43
622
StormyJelly
Me and Julian from The Arcana
Okay, so I've been playing The Arcana for a couple week now ...
2018-08-18 18:17:43
621
Alxbaster02
Alloire Solarsong (OC)
Blonde hair in a high, stylized ponytail, Alloire is a sharp...
2018-08-18 15:51:38
620
xhellsnakex
Airin Shiro
Airin is a natural born royalty . She's gifted with tremendo...
2018-08-18 03:17:21
618
SkekKel
Admila
Admila is a noble woman from magic infested victorian-like s...
2018-08-12 06:39:58
617
DezzyDawn
Hungry for a challenge?
I find it crazy how every artist has a different style, each...
2018-08-11 16:43:14
616
yukimoriofthecherokee
Gamer Harry Potter
I am going to be using this for a Harry Potter/Bleach the An...
2018-08-10 20:50:03
615
Kartjoffel
CS:GO logo for my team &#0
Hey everyone! This is my first request ever, so please bear ...
2018-08-08 11:06:15
613
NEWS
TWITTER
Better to light a candle than to curse the darkness~🕯️ Yesterday's photostudy with friends at @ProjectStarcall |… t.co/Yd2RZ83AyS
Retweeted by Project Starcall
Hey everyone! We've found a small security breach in the Starcall website. While it's not detrimental, we working t… t.co/HIDTwBu7O7
I'm on a roooll. Here's a gift created for Kel via @ProjectStarcall. This is Admila, a noble woman from a Victorian… t.co/RTQn8cOoBE
Retweeted by Project Starcall
Heres my reward for @/Zeriul2015 (Ive dm'd him the full version already, dont wanna be a bother 😅 ) for that… t.co/N7KlR3q717
Retweeted by Project Starcall
Finally finished this @ProjectStarcall request for MasterRJ of their angel OC Katharina :)
Retweeted by Project Starcall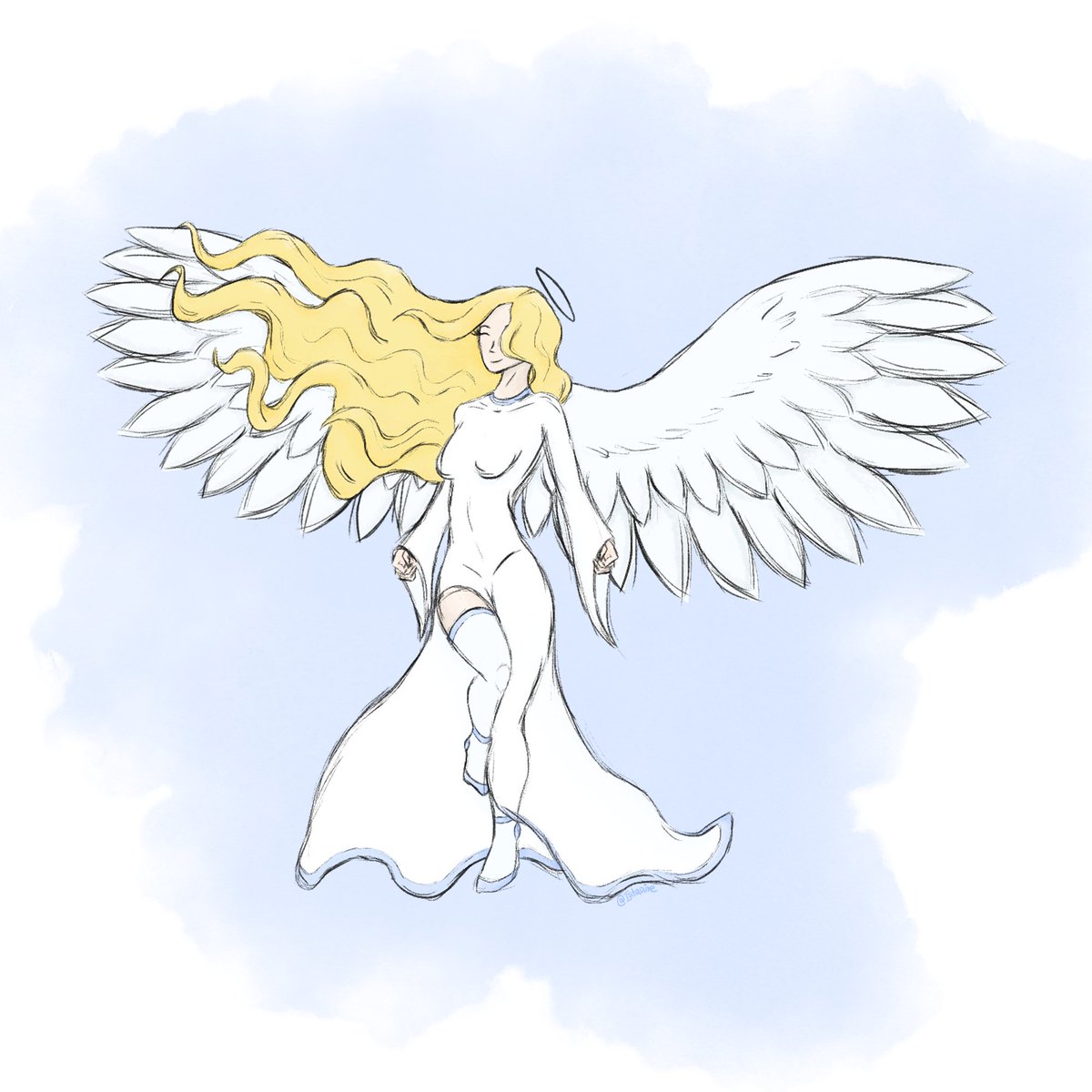 Hey team! The site is coming down for a bit of maintenance - hang tight!
Maisie, for Soren006! I love Halo, and so this was a great request to create. Had to wait till I came off holiday t… t.co/Ay4EJNzmqO
Retweeted by Project Starcall
This is Lilith, a request done for BashfulBasil on deviantart as part of @ProjectStarcall ❤️ More about her here :… t.co/bb3B9XNQdY
Retweeted by Project Starcall
#ProjectStarcall is seriously the best thing ever. Just seen a friend's request and my mind was blown. It's such a… t.co/umEf7bwsVN
Retweeted by Project Starcall
🎈For news and upcoming features of the project, follow us here! ✨Tag us (@ProjectStarcall) on your requests and be… t.co/hnwPgeQjqk
Happy birthday, @LauraMegara ! I drew her OC Lilou, who is such a cute and sweet girl. Loved drawing her purple hai… t.co/aQS97kvhnX
Retweeted by Project Starcall