LOST? CLICK HERE TO GET STARTED!
Requester
Title
Description
Date
leephysic
Interstellar LeePhysic
Name: Nhat Lee or LeePhysic Gender: female Age: 16 Height:...
2018-03-16 04:58:43
435
SkywardtheDragon
Rowan
A male human, with dark skin and bleached hair. He tries to ...
2018-03-15 11:55:24
434
amplifang765
Kevin Ali Montgomery AKA Draco
Well, Kevin is my wonderful DC Comics sorcerer son who can t...
2018-03-14 16:17:50
433
lauramegara
Lilou the cute purple haired g
Hi everyone ! When I joined this community I was too shy to ...
2018-03-13 16:06:16
431
Elphus
Ashara
A moth-inspired demi-human girl with four wings and antennae...
2018-03-12 23:17:20
429
calicocat

[18+]

Althea the Dirt Witch & Rothim
Althea is a high-elf/woodland elf whose origin story is very...
2018-03-12 17:57:53
428
BenTedds42
Artist Required for Audio Come
I'm currently working on an audio comedy project called The ...
2018-03-10 08:09:25
427
shadowfey
Sorenne! Tiefling teen
Meet Sorenne! She's a 17 year old tiefling sorcerer/warloc...
2018-03-08 23:46:20
425
AsrielRose
Beatrice, human and Sonic bird
Well, this character is powered by magic, so spell casting w...
2018-03-08 20:33:31
423
crisisdragonfly
Galatea
It took me 84 years to decide which OC to request next. Thi...
2018-03-07 02:13:56
422
NEWS
TWITTER
So there is this thing called starcall that is really amazing as it lets you submit free requests of art and if the… t.co/nfCNRZYE7i
Retweeted by Project Starcall
t.co/myhvHVx7d3 Friendly reminder that if you're interested in free art from fabulous artists, please visi… t.co/ITCGeBVjFD
Retweeted by Project Starcall
@ProjectStarcall Starcall request done yey. I loved drawing it!
Retweeted by Project Starcall
This dragon lady belongs to @LeilaAscariz! Her name is Istixia and I had fun replacing some more human like feature… t.co/9TQ4rn4xUc
Retweeted by Project Starcall
Another request completed for @ProjectStarcall ! There's so much inspiration to find there! I fell in love with Alt… t.co/ffx63Q1Ztx
Retweeted by Project Starcall
Another piece for @ProjectStarcall and for SkekKel on DA, who has some amazing characters! Enjoy!
Retweeted by Project Starcall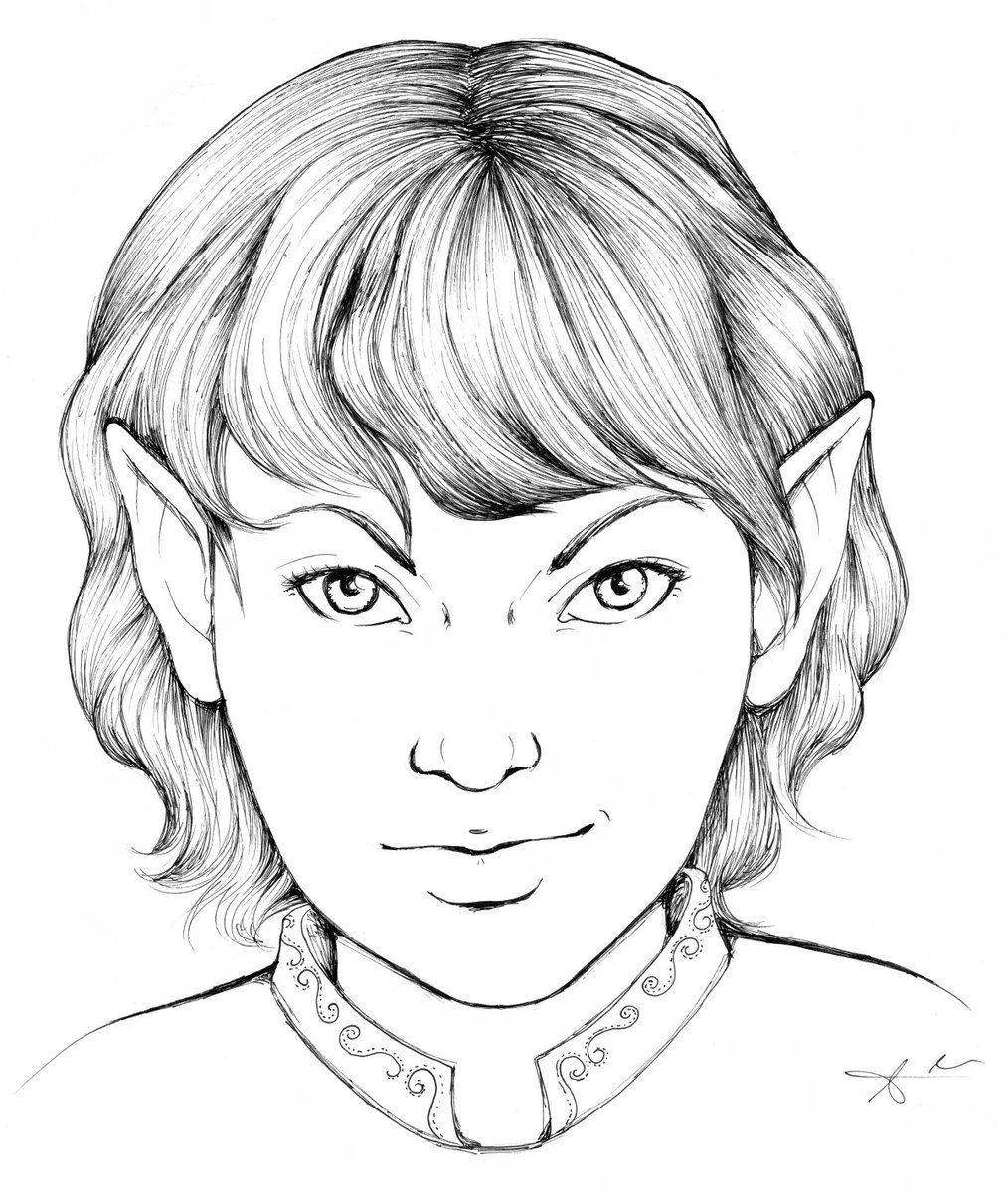 After a few months within the #ProjectStarcall community I'm finally confident enough to make my first drawing requ… t.co/tuLAPBhfMM
Retweeted by Project Starcall